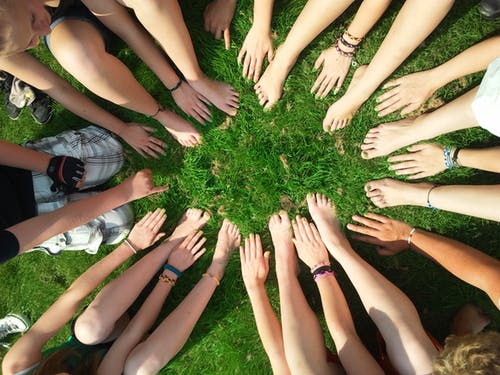 We believe in supporting the Body of Christ and all He has set for us to do. We are to be His hands and feet. Together, we can spread the love of Jesus through offering a variety of service and ministry needs, and serve those in our local community. Get involved!
---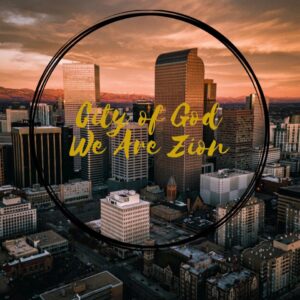 A Christian Covenant Community
Pastors Alex and Mayi Jimenez
COG Currently Meets at the Element Hotel at:
Address: 6672 Tower Rd, Denver, CO 80249
Email: [email protected]
you can also find us on Face Book
---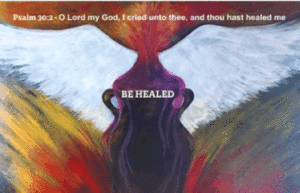 Jan Martin, together with Lala Cordova, leads the Be Healed Ministries, ministering with several trained team members in "Inner Healing and Deliverance" working together with the goal of partnering with you on your personal journey to freedom.
For more information go to their website at Be Healed Ministries
Connect on Facebook
---