I am lost.
Lost in a prison of my own making.
Lost in the sea of regret.
I am drowning, dying inside.
I feel death around me,
From the sin I'm living in.
Every part of me says STOP!!!!!
Don't do it anymore.
But I can't.
Loneliness calls out to me, and says,  "I'll be yours…
Forever."
Forever alone.
Forever lost.
Forever to never…
Never to feel the love of another.
Never to be wanted.
Never to be desired, and held.
Never to feel the warmth of another….
Wrap me in their arms.
Wrap me in their love.
Wrap me in their heart.
Lost. Lost lost.
I once was lost, but now I'm found…
That's the way the song goes.
But in my heart and in my head, I believe the lies. Loneliness, you lie.
I know I have ONE who is always by my side.
Always with me.
Who loves me and desires me to be with Him forever…
So much that He died to know me.
I know the TRUTH.
I KNOW His love.
I know He is near.
But why do I still feel Alone?
Why Do I still feel lonely?
Why do I feel Lost?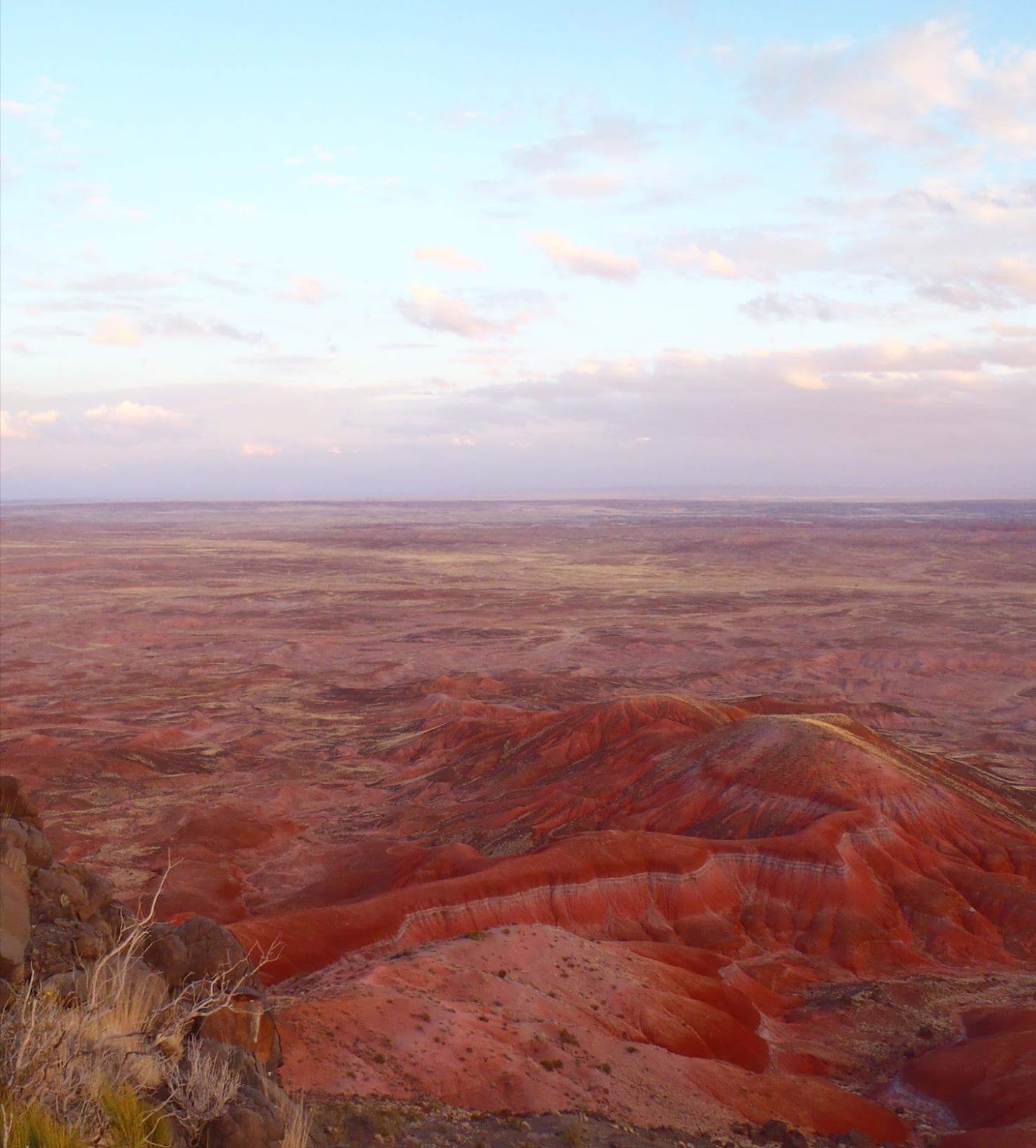 -Christina M Gerlach  '17